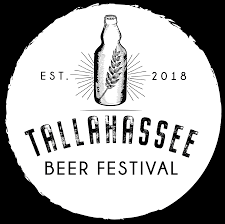 When the Tallahassee Beer Festival was postponed in the middle of August because of skyrocketing coronavirus cases in the area, the move was hailed almost universally as "the right thing to do."
Now, more than 2 1/2 months later — with new cases in a steep decline — going forward with the 3rd annual event at 3 p.m. Sunday, Nov. 7, at the Donald L. Tucker Civic Center is being met with the same type of reaction.
And the Tallahassee Beer Festival — North Florida's biggest craft beer event of every calendar year since 2019 — is a big part of that return to normalcy.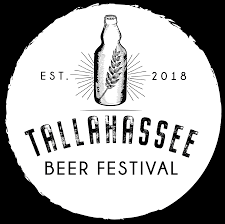 Last week, the 3rd Annual Tallahassee Beer Festival — scheduled for Aug. 28 — was postponed due to widespread concerns about the uptick ...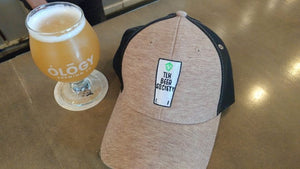 In  August 2017, a group of craft beer enthusiasts gathered at the old Proof Brewing location in Railroad Square and discussed this newly formed...