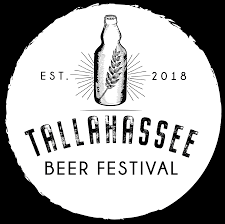 When the Tallahassee Beer Festival was postponed in the middle of August because of skyrocketing coronavirus cases in the area, the move was hailed almost universally as "the right thing to do."
Now, more than 2 1/2 months later — with new cases in a steep decline — going forward with the 3rd annual event at 3 p.m. Sunday, Nov. 7, at the Donald L. Tucker Civic Center is being met with the same type of reaction.
And the Tallahassee Beer Festival — North Florida's biggest craft beer event of every calendar year since 2019 — is a big part of that return to normalcy.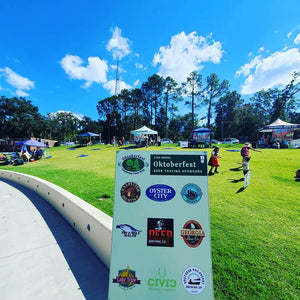 Well, it appears the 2021 beer festival calendar year WON'T end without at least one event happening in the Craft Capital. After much deliberati...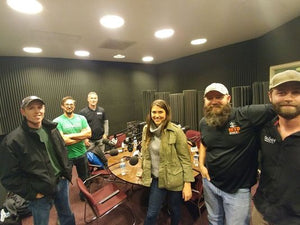 Maybe the Tallahassee craft beer scene, which is currently home to five brick-and-mortar breweries, has a way to go before it catches up to the reigning Florida craft beer kings. Places like Tampa, which has over 50 craft breweries to date, or Miami, or even Jacksonville have seen craft-beer scene explosions in recent years. But Tallahassee's craft beer scene is growing ... and faster than anyone ever expected.