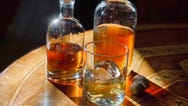 Last month, we told you about the very real possibility that a craft brewery would finally be coming to Wakulla County, but how it depended on...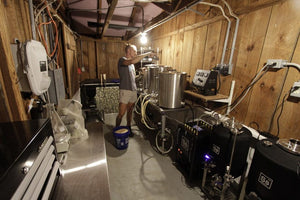 When you look at the North Florida craft beer map, you may notice one prime area that is missing in action. Wakulla County. But soon, if...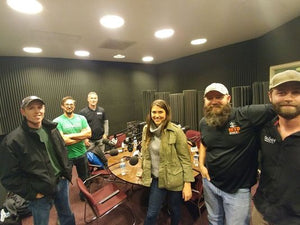 Maybe the Tallahassee craft beer scene, which is currently home to five brick-and-mortar breweries, has a way to go before it catches up to the reigning Florida craft beer kings. Places like Tampa, which has over 50 craft breweries to date, or Miami, or even Jacksonville have seen craft-beer scene explosions in recent years. But Tallahassee's craft beer scene is growing ... and faster than anyone ever expected.