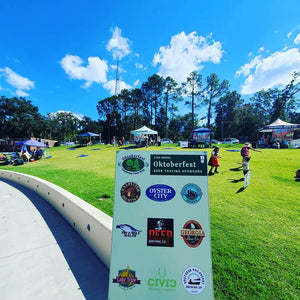 Well, it appears the 2021 beer festival calendar year WON'T end without at least one event happening in the Craft Capital. After much deliberati...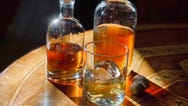 Last month, we told you about the very real possibility that a craft brewery would finally be coming to Wakulla County, but how it depended on...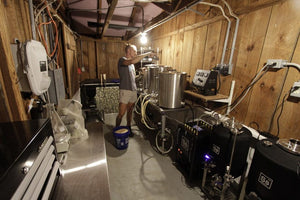 When you look at the North Florida craft beer map, you may notice one prime area that is missing in action. Wakulla County. But soon, if...