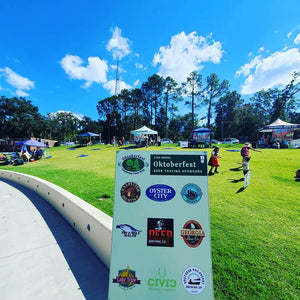 Well, it appears the 2021 beer festival calendar year WON'T end without at least one event happening in the Craft Capital. After much deliberati...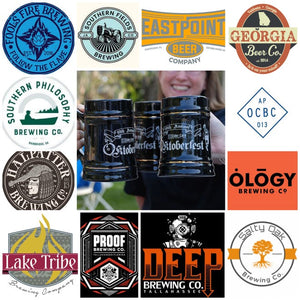 'Tis the season for German music, dressing in dirndls and lederhosen, and eating your weight in pretzels, brats and sauerkraut.  Oh, and be...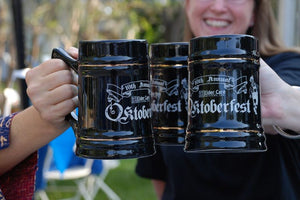 Few festivals are more consistent, or internationally celebrated, than Germany's Oktoberfest. The nearly 3-week-long festival that begins in la...